Why Choose Delray Beach, FL For Drug Rehab?
Along with everything else that South Florida is known for, it is also known to be a haven for those seeking addiction treatment. In particular, Delray Beach, Florida has been described as the "rehab capital" of the USA.
The sunny welcoming atmosphere and warm weather of Delray Beach also make it an enticing place for recovering addicts seeking holistic wellness, while the city's bustling tourist economy provides plenty of job opportunities for addicts setting out to restart their lives. Thus, people looking to conquer addiction travel to Delray Beach from around the world, and many end up putting down roots there, which has created a strong recovery community in the area that makes it even more attractive to those in early recovery.
But of course, where someone goes to rehab is far less important than whether they go to rehab at all. Since untreated addiction issues have the potential to result in fatal overdoses, life-threatening physical health conditions, and life-altering legal, professional, and relationship problems, time is of the essence when it comes to getting help for a substance abuse problem.
With enough hard work and adequate treatment, recovery is possible for anyone, while continuing down the road of addiction can only result in squandered potential and emotional ruin. But, as essential as it is, the process of finding and committing to addiction treatment can be an overwhelming one, which is why we've compiled a basic introduction to the kinds of addiction treatment options you may encounter as you browse Delray Beach rehabs and what you should expect once you begin treatment.
What To Expect In Delray Beach, FL Addiction Treatment
Addiction treatment options are incredibly varied, so part of what you should expect in substance abuse treatment will depend on the type of treatment program that you choose to enter. For instance, patients who present with severe alcohol or opioid addiction may need to spend the early stages of their treatment under medical supervision in an appropriate medical detox program as they receive treatment for their acute withdrawal symptoms.
A patient may then progress to residential treatment, an immersive form of drug rehab in which the patient spends all of their time at their treatment center. Also known as inpatient treatment, this form of addiction treatment is generally warranted for patients who are struggling with severe drug or alcohol addiction.
However, patients who are not at as acute of a risk of relapsing may instead be able to attend an intensive outpatient program (IOP program). An IOP program is a highly structured treatment program that still allows patients some free time and to live at home or in an off-site sober living residence, thus allowing them to continue to fulfill any employment or family obligations that may have been preventing them from seeking treatment.
One particular kind of intensive outpatient program is a partial hospitalization program, also known as a PHP program. These intensive outpatient programs require their patients to spend up to 8 hours a day at their treatment center on at least three days a week, providing enough to treatment time to mimic a formal hospital setting while still allowing them significantly more freedom.
Otherwise, the treatment plans offered by intensive outpatient programs tend to be similar to those offered in inpatient rehab, and treatment costs associated with intensive outpatient treatment tend to be significantly lower.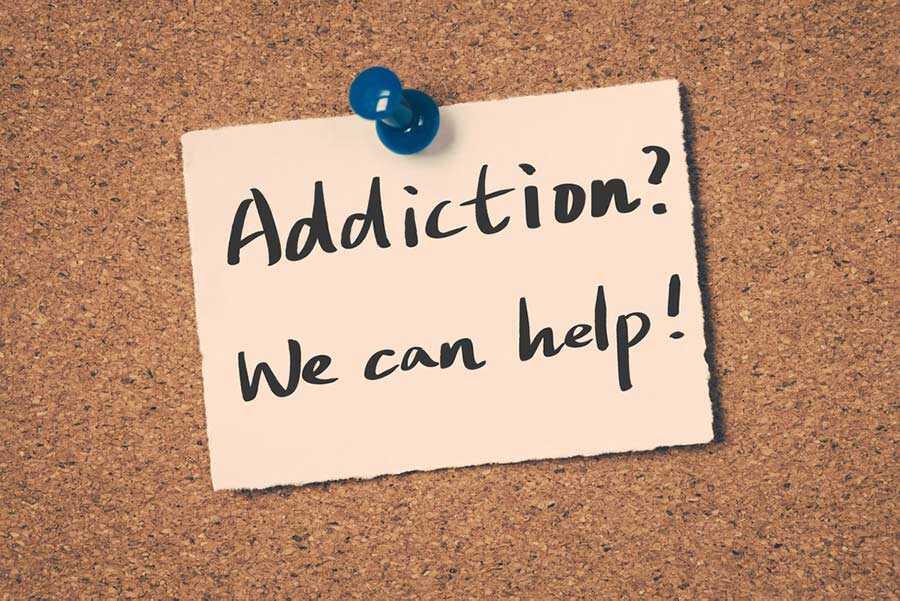 For instance, an intensive outpatient program is likely to incorporate scientifically backed forms of individual therapy, such as the well studied cognitive behavioral therapy, as well as various group therapy programs.
Group therapy may be modeled after twelve step support groups like Alcoholics Anonymous, or it may focus on specific aspects of drug and alcohol addiction recovery, such as our groups focusing on gender-specific issues, on educating patients on life skills like proper nutrition, and on providing trauma therapy by creating an open space conducive to sharing and processing painful experiences.
Patients will be able to use these groups to bond and ultimately to build a support system consisting of their fellow patients in recovery. Intensive treatment can also involve family therapy, in which addiction specialists will help clients to understand and reevaluate the family dynamics that may have played a part in their dysfunctional behavior and to develop healthier patterns of relating to one another.
Individualized treatment programs offered in Delray Beach may also include treatment focusing on any mental health issues that may be comorbid with their drug addiction. Lifelong recovery from drug abuse depends on stable emotional well-being, so treating these underlying issues is an important part of helping patients maintain sobriety.
Of course, the process of recovery doesn't end the second a patient leaves their rehab center, so a quality rehab program should teach patients all the skills they will need to stay sober after rehab and to live a meaningful, independent life in the real world. These skills can include professional training and career guidance, essential life skills, or coping mechanisms that patients can use instead of falling back on drugs and alcohol as a crutch.
There's also good news if you are insured and wondering how you are going to afford a drug treatment program. Insurance companies generally are obligated to cover addiction issues the same way that they cover physical illnesses, and the same privacy statues should apply to keep anything you reveal to medical and clinical professionals confidential. Insurance options that we take include popular programs like AETNA, Cigna, Healthnet, and Beacon.
Explore Our Intensive Outpatient Programs In Delray Beach, Florida
If you're on a search for the most highly respected programs for substance abuse treatment, look no further than intensive outpatient treatment at our Delray Beach treatment facility. Delray Beach clients and those coming to Palm Beach County from afar to pursue drug or alcohol treatment services need only to go through a simple admissions process, verify their health insurance plan and identity, and commit wholeheartedly to the recovery process.
For a more in depth look at many of the individual therapy methodologies used in our drug treatment program, feel free to peruse our blog. Or, you can learn more about our intensive outpatient (OP) programs by calling 833.637.033 at any time to speak with one of our treatment advisors today. There's no time to waste in getting back on the path to better