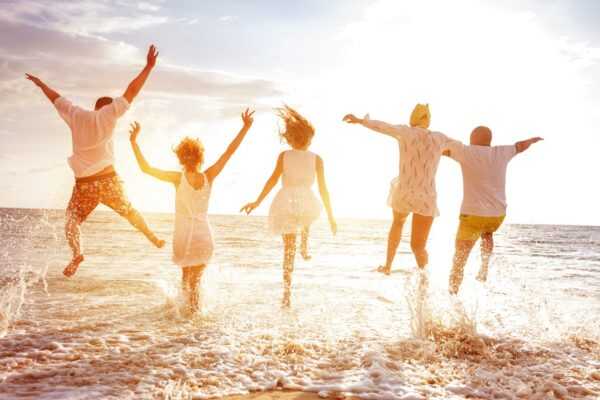 What started as a dream, has now become a reality.
Our Mission Statement
At Delray Beach IOP, we help you begin to make the changes necessary for long term recovery. By providing you with a safe, secure, and empathetic environment, you can truly begin to find meaning in yourself and your recovery.

As experts in addiction treatment, we work with you and your family in an effort to promote healing within your relationships and yourself. Using a collaborative approach between our Masters' level therapists, directors, and medical staff, we work to help you create your new life in recovery.

With Delray Beach IOP you don't have to go it alone. Our whole team is ready and waiting to help you begin your new life. If you are suffering from addiction, please reach out to us today to see how we can help.
"This place seriously saved my life. The staff therapists and techs really go out of their way to make sure your needs are taken care of. This place will get you back on track. Highly recommended if you're looking for treatment. The groups are deep and meaningful. The therapists actually listen and give helpful feedback to help you along your journey though sobriety. The tech staff bend over backwards to make sure all your needs are taken care of. Highly recommend."