What Kind Of Addiction Treatment Should I Look For In Delray Beach, Florida?
Though committing to substance abuse treatment and reclaiming your mental health from drug and alcohol addiction isn't always an easy decision, there are many ways that treatment centers in Delray Beach, FL can help get you or a loved one back on the road to a healthy, sober, lifestyle.
A simple admissions process can allow you access to the most highly respected programs in the South Florida area, from less intensive outpatient programs to more comprehensive inpatient treatment plans. We'll give you a brief overview of the options available in Delray Beach, FL below.
Partial Hospitalization Program
A partial hospitalization program (or PHP program), generally involves treatment three to five days per week for a total of 25-30 hours per week, allowing patients to commit much of their time to exploring their mental health in drug rehab while still living outside their actual treatment center, allowing them to adapt to sober living in the real world.
Intensive Outpatient Program
An intensive outpatient program (or IOP program) is one that allows for somewhat more flexibility than a partial hospitalization program, requiring fifteen to twenty hours per week of group therapy and other substance abuse treatment. This time commitment is less than in PHP programs, and so will allow patients more time and freedom to reintegrate into Delray Beach life more fully while still having the support of their treatment plans behind them.
Medical Detox
If a patient is medically unstable when they enter addiction treatment in Delray Beach, Florida, the patient's health insurance plan will likely cover detox as the first step in their addiction recovery. Insurance covers medical supervision when Delray Beach clients are in clear physical or psychological danger from their drug addiction withdrawal, such as in the case of alcohol addiction, which can be physically dangerous or even fatal if that withdrawal is not treated adequately.
A detox program allows medical and clinical professionals to ensure that a patient makes it through the early stages of withdrawal safely, so that they can progress to a less intensive outpatient program or inpatient treatment program. Medical detox will likely only last for a few days to a week, until the most acute danger has passed. After that, a patient will usually be referred to an inpatient or outpatient program where they can continue to pursue their mental health.
Residential Treatment
Someone who is at high risk of relapse into drug addiction may need more than intensive outpatient programs can offer to achieve long term sobriety. In this case, their substance abuse issues may be best addressed if they reside day and night in a drug rehab treatment facility.
Treatment costs tend to be higher in this option than in an outpatient program. Insurance companies may thus be more likely to endorse a less costly IOP program. However, insurance companies are likely to consider this option for patients who are judged by addiction specialists to be at high risk of relapse, or whose involvement with less intensive treatment facilities has failed to adequately restore their mental health.
More About Addiction Treatment Offered In Delray Beach, Florida
At our Delray Beach treatment center, our treatment advisors are equipped to handle clients who struggle with almost any kind of substance abuse, including alcohol addiction, opioid addiction, stimulant addiction, sedative addiction, marijuana addiction, and basically any other drug addiction you can think of. Along with those who struggle with substance abuse, we are also equipped to deal with patients who have purely behavioral addictions, such as gambling addiction, sex addiction, internet addiction, and others.
Behavioral therapy and group therapy are at the center of our highly respected programs, as well as other individual therapy options that we combine to form an individual treatment plan tailored to unique needs of each of our outpatient clients.
For instance, we offer trauma therapy, in which clients will explore and work through traumatic events in their past, and cognitive behavioral therapy, a scientifically backed form of therapy that equips patients with the practical skills and coping mechanisms that will help them overcome addiction and regain their mental health.
We also offer group therapy, in which Delray Beach patients can build their support system and connect to one another, discussing and processing their trauma with the help of others who have had similar experiences. Plus, we encourage our clients to connect to the local addiction recovery community by regularly attending Alcoholics Anonymous and other similar twelve step fellowship meetings.
We also offer family therapy, in which a professional will guide families in explorations of the interpersonal dynamics that may have played a part in an individual's substance abuse, and treatment for co occurring disorders that influence mental health and may hamper recovery from substance abuse if they are not adequately treated.
While most treatment centers leave clients to their own devices after they complete substance abuse treatment, we also pride ourselves on our aftercare and alumni services, including career guidance and transition planning, to set the stage for a solid lifelong recovery.
Why Choose Delray Beach, FL For Addiction Treatment?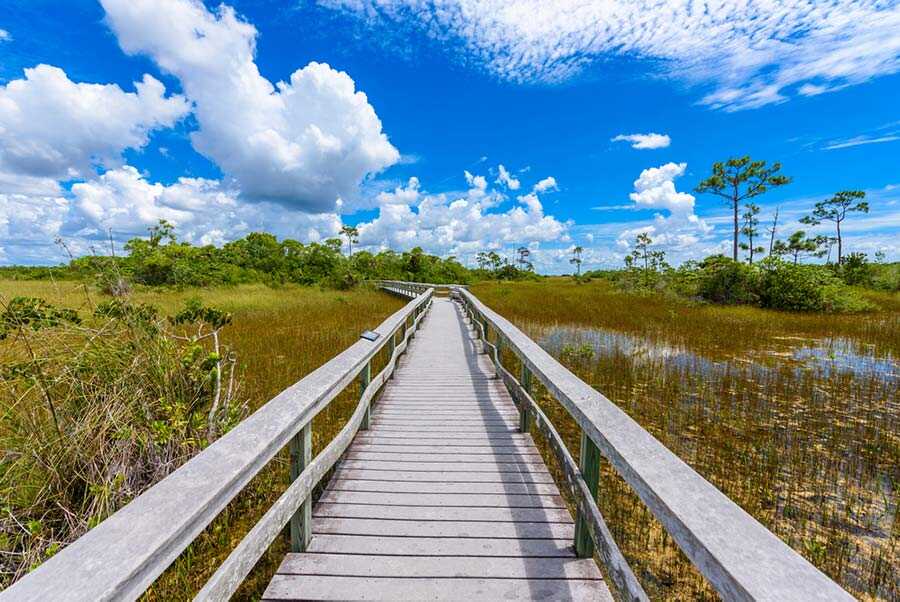 Along with everything else our intensive outpatient program boasts as one of the most highly respected programs in Palm Beach County, there's also the fact that the sober community in Delray Beach, FL is thought to be one of the biggest in the country. Plus, there's nowhere better to pursue holistic well being than in sunny South Florida, where beautiful beaches abound in Delray Beach as well as in nearby Palm Beach and other local cities.
If you're moving to South Florida from out of town to attend rehab in Delray Beach, you may also want to consider our sober living options. A stay in one of these residences will allow you to put down roots in a safe, accountable home base as your progress through our outpatient treatment program in Delray Beach, FL.
Secure Intensive Outpatient Treatment In Delray Beach, FL
For the best of Delray Beach, FL outpatient programs, ours is the treatment center to get in touch with, and anything you confide in us will stay entirely confidential. Insurance will generally cover enrollment in our treatment center, though you'll have to check with us about program insurance for any specific policies.
To begin our simple admissions process, verify our current availability, and get back on the road to a better life in Delray Beach, Florida, call our treatment advisors anytime at 833.637.033 or contact us online anytime here.