Now that you've made a decision to enter addiction treatment, you now have to decide whether inpatient or outpatient is best for you. Read on as we discuss the differences between these two beneficial levels of care.
Inpatient Rehab – What Is It?
Inpatient treatment involves receiving drug and alcohol rehab in a closed environment for a period between 28 days and 6 months. Inpatients reside at the treatment center full-time with others who are also receiving treatment. They receive 24-hour medical care and monitoring without having to go to a hospital, and they attend therapy on-site. Inpatient care centers also offer medically assisted detox, which is usually done before the patient is admitted to the rehab.
One benefit of inpatient treatment includes the fact residents can focus solely on their recovery. Each day has a schedule. Patients will meet with counselors, psychologists, and other medical professionals so that their recovery can be guided.
Who Is Inpatient Rehab Best For?
Residential rehab is best suited for those with severe substance misuse or for those who have been engaging in substance misuse for a long time. This treatment option may also be best for those with flexible work and school schedules, as it requires clients to limit their access to the outside world while treatment occurs.
Family members and friends are also only granted limited access until treatment has finished. This can be a benefit for those whose living environments are unstable, or for those who don't have a support system.
Outpatient Rehab – What Is It?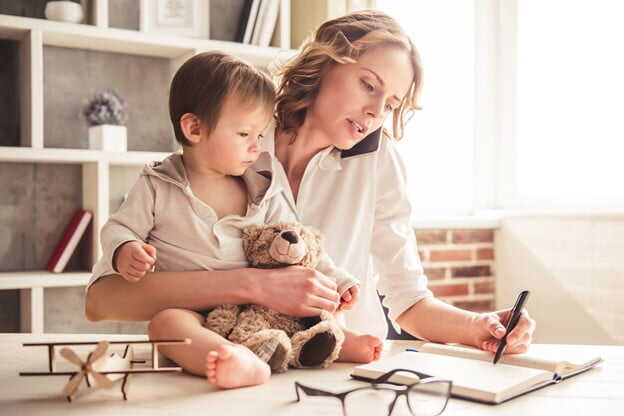 An intensive outpatient program, or IOP, allows patients to live independently while they receive addiction treatment. A treatment plan that includes milestones is formulated, and it is the client's responsibility to meet each one before progressing to the next treatment stage. Outpatient care doesn't require a client to complete a program within a certain amount of time.
Instead, the client spends gradually less time in treatment as milestones like attendance at weekly group meetings are met. IOPs do not provide 24-hour care, but they do offer several options for treatment, including day programs and counseling sessions.
Who Is Outpatient Rehab Best For?
Because it's more flexible, an outpatient treatment program can be ideal for those who feel they are able to meet the obligations, challenges, and temptation of daily life while receiving treatment.
Outpatient rehab may also be well-suited for those wanting help at a lower cost. This is because outpatient treatment is focused more on independent living than on monitoring and supervision.
IOPs also allow clients to continue meeting their family, school, work and financial obligations as they attend group therapy and individual sessions, and they involve family members who attend sessions.
Deciding on the Best Option for You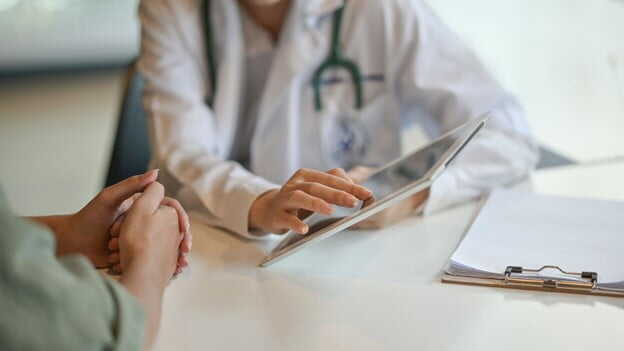 The choice of inpatient or outpatient rehab programs is highly individual and should be focused on your personal feelings. Agreeing with one or more of the following statements can mean you'll benefit most from an IOP:
I don't feel that living at home will interfere with my ability to recover from addiction.
I can handle being in potentially triggering situations without using.
I feel a higher sense of safety and security being able to live at home while receiving treatment.
I can handle being around potentially triggering people without using.
I don't feel that work or home stress will impede my recovery efforts.
You may also benefit from outpatient drug treatment if your doctor has determined that you:
Are in good physical health
Have a stable living environment
Have a social support system
Have a substance use disorder that's less severe
Even though you may have identified yourself as a person who would benefit from receiving outpatient addiction treatment, it can still be an emotional decision. Although you may realize it's important to take this step, you may still be uncertain if it's the right one for you.
Guidance Throughout Your Outpatient Treatment Journey
If you struggle with addiction and have determined you may be a good fit for outpatient treatment but aren't sure what to do next, contact Delray Beach Intensive Outpatient. Our goal is to give you the support and tools you need for long-term success with a completely customized treatment plan.
In addition to our IOP programs, we also offer partial hospitalization and mental health and treatment services for veterans, first responders, LQBTQ individuals, and older adults at our premier treatment facility. Delray Beach IOP is here to help. Call (561) 678-0618 today.