Partial hospitalization and intensive outpatient treatment are two options available to those who are seeking help for substance abuse. If you're considering addiction treatment, but aren't sure which option is the right choice for you, the following will help you make an informed decision.
Partial Hospitalization Programs (PHPs)
A partial hospitalization program or PHP involves traveling to a treatment center to receive addiction treatment and returning home at the end of treatment sessions. PHPs require program participants to commit to attending treatment sessions several days a week for a set number of hours daily.
This form of short-term treatment also allows participants with family, school, or employment obligations to meet these while receiving therapy.
Who Are PHPs Geared Toward?
PHPs are geared toward those who are considered to be low risk, such as individuals who:
Have fewer treatment needs
Are or soon will be transitioning to independent living
Have an addiction that's considered to be non-severe
Can manage any co-occurring mental health conditions independently
Are far less likely to relapse while away from the treatment facility
Therapies Offered in PHPs
PHPs require participants to attend family, group, and individual counseling sessions, which allow for the rebuilding of family relationships as well as rebuilding a healthy individual relationship.
Other therapies, including cognitive behavioral therapy and yoga, are also offered in PHPs. These therapies address addiction on emotional, spiritual, and other levels. Sessions can also be geared toward a specific group, such as veterans.
Additional Services Provided by PHPs
In addition to receiving treatment, PHP participants also receive other services. This includes education to learn, build, and apply the day-to-day skills that you'll need after your treatment is complete.
Participating in a PHP program also includes medical monitoring to ensure that you're on track with your health and sobriety goals.
Intensive Outpatient Programs (IOPs)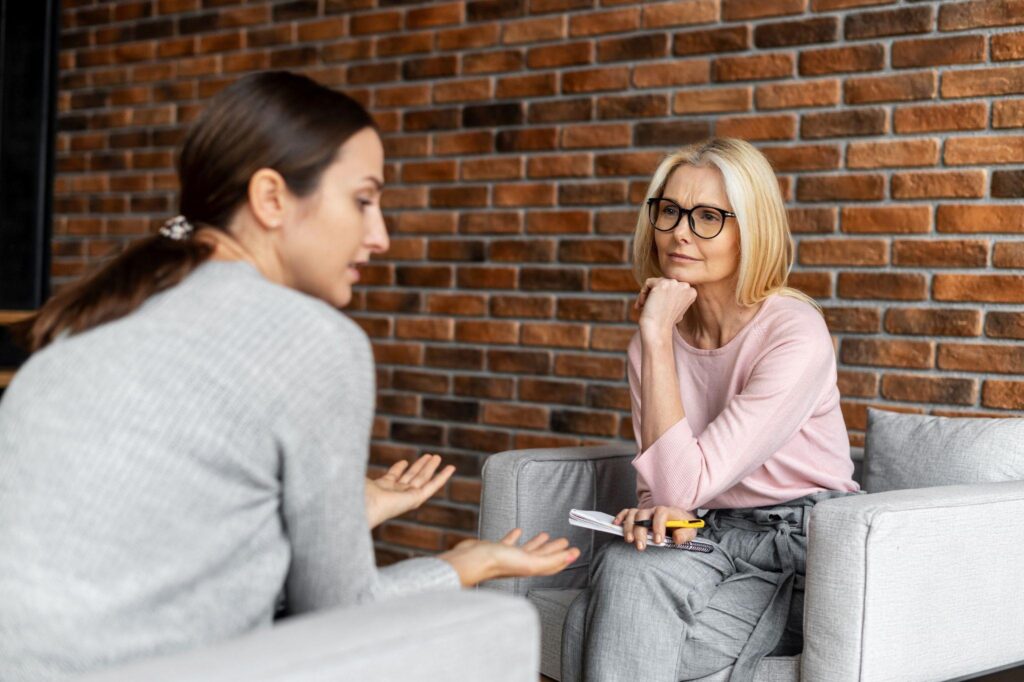 An intensive outpatient program or IOP also involves traveling to a treatment facility and returning home. However, IOPs do not require the same level of commitment that PHPs do. Instead, IOP participants typically attend treatment sessions lasting only a few hours a day for one or two days per week.
Although they tend to be shorter in duration, IOPs are meant to help participants achieve long-term sobriety through day-to-day management of addiction and prevention of relapse.
Who Are IOPS Geared Toward?
IOPs are also geared toward individuals who are considered to be low risk, including all of the individuals mentioned as being ideal for PHPs; but IOPs are also geared toward those people who may have already completed a residential inpatient treatment as well as a PHP.
Therapies Offered in IOPs
The blend of therapies that IOPs offer provide support for those who may already be back to school or work.
In addition to receiving continued support from treatment facility staff, participants may also receive support from peers in the treatment program.
Additional Services Provided by IOPs
IOPs not only offer treatment at a facility; they also encourage participants to seek outside support groups like 12-step programs.
IOP participants continue to work with facility staff to identify and achieve recovery and life goals. They also continue receiving addiction treatment, whether by facility staff or via recommendation of other treatment sources.
PHP or IOP – Which One Is Best for You?
PHPs and IOPs can seem to be very similar because both treatment options are geared toward those who have finished other, more intensive forms of drug and alcohol treatment. Neither of these rehab programs is recommended for anyone considering addiction treatment for the first time.
However, if you're someone who's already completed residential treatment, a PHP program is the next step of treatment, as it still offers several hours of therapy weekly but doesn't require you to live at the treatment facility.
If you've already completed residential treatment and a PHP program, the IOP will be the next level of care because it requires far less of a commitment but still offers the treatment, support, and resources you need to maintain a sober and independent lifestyle.
Delray Beach Intensive Outpatient, located in beautiful Delray Beach, offers innovative, evidence-based drug and alcohol addiction treatment. We combine proven and established methods for long-term results. Get more information at our website or call (561) 678-0618.