When considering treatment for substance abuse, you may have heard of partial hospitalization programs (PHP). However, you may not be sure if they are the best option. Whether you're experiencing addiction on its own or also need treatment for a co-occurring mental health issue, you'll find more information below.
What Is Partial Hospitalization Addiction Treatment?
Partial hospitalization, or intensive outpatient treatment,  is typically the next step for individuals who have completed residential or inpatient drug treatment.
Instead of living at the facility, a PHP program allows you to leave the facility after attending addiction treatment sessions. PHPs require a commitment of several hours per day, several days a week.
What Kind of Treatment Is Included in Partial Hospitalization?
PHPs offer individual and group therapy, as well as family therapy. The latter helps you to rebuild your relationships with family members as you continue to receive addiction treatment.
Medical supervision continues to be offered in partial hospitalization, as it is still necessary to ensure that you are maintaining your health as well as your sobriety.
Art therapy, yoga, cognitive behavioral therapy, and others treat the whole person, addressing addiction at the spiritual, emotional, and creative levels. Skill-building sessions teach you how to manage day-to-day life following the completion of treatment. Other options include support groups and treatment programs for veteran and LGBTQ adults.
Who Can Benefit from Partial Hospitalization?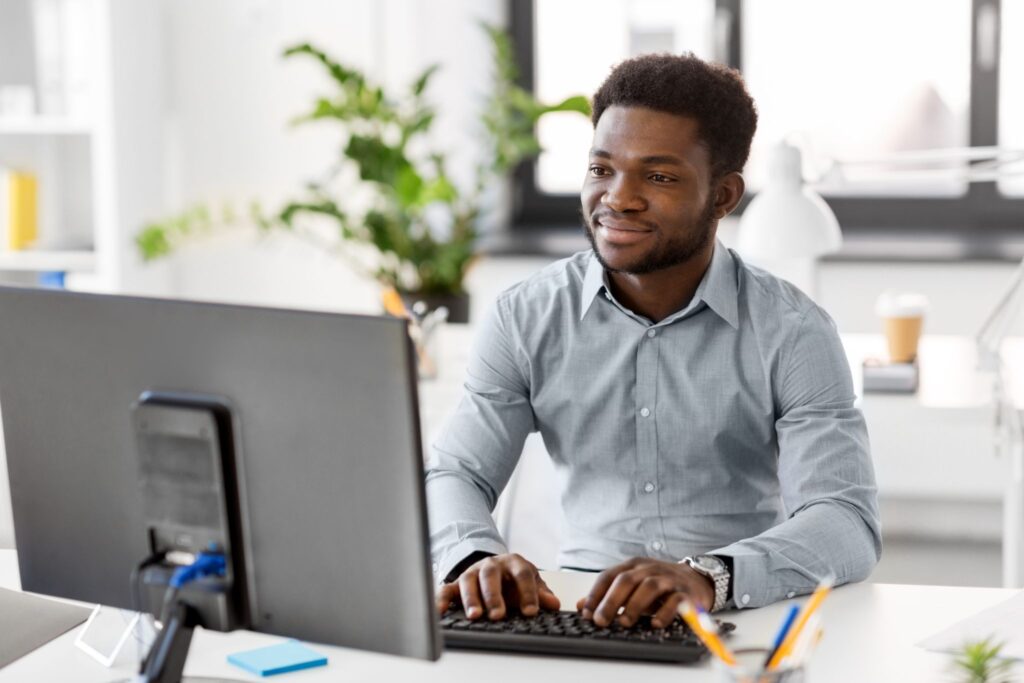 PHPs benefit those considered to be low risk, and those who have completed other treatment.
Individuals whose addiction is not considered severe, whose treatment needs are fewer, or whose co-occurring mental health disorders are able to be maintained independently can all benefit from partial hospitalization treatment. These individuals are considered to be at lower risk of relapse while away from a treatment facility.
PHPs also benefit those who have completed a residential treatment program or inpatient treatment for an addiction and/or co-occurring mental or behavioral health disorder. These individuals have progressed enough in their treatment to be able to maintain sobriety while away from the facility. They are also in a better position to transition into a sober and healthier lifestyle.
Because they offer a high degree of flexibility, partial hospitalization programs also benefit those who have obligations outside the treatment facility that must be met. Examples include work, school, and childcare.
This type of short-term treatment can also be ideal for those who have a history of relapse, or who have a moderately severe addiction. These programs offer a high degree of access to the medical team that can adjust your treatment. They also offer the structure you may need to prevent relapse, but without a hospital stay.
The Delray Beach PHP Program
Delray Beach Intensive Outpatient offers one of South Florida's best PHP treatment programs. You benefit from the creation of a customized plan that includes the specialized therapies you need for lifelong recovery.
Our team includes trained and licensed addiction counselors and therapists who administer evidence-based techniques. Call our health center to learn more: (561) 678-0618.