Now that you've decided to enter into addiction treatment, you'll have to decide which center will be best for your needs. The following are all important factors to consider when choosing a rehabilitation facility in the United States.
Why Choosing the Right Rehab for You Is Important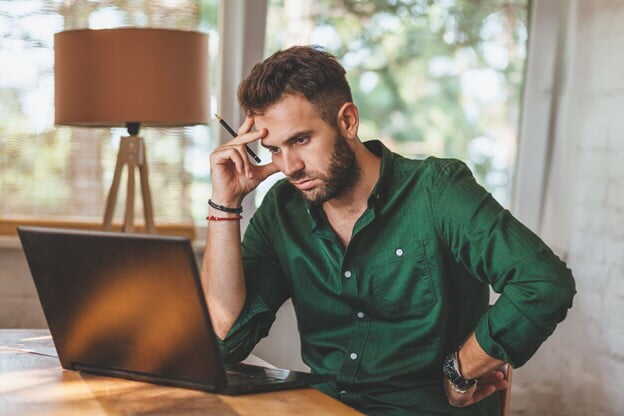 The right rehab will make all the difference to your recovery. You'll be placing your recovery—and your life—into the hands of treatment professionals. Part of choosing the right rehab is identifying which one is most in line with your long-term recovery needs and goals. You'll also want to choose the one you'll feel most comfortable receiving treatment from.
Factors to Consider
There are several important factors to consider as you're researching substance abuse facilities.
Inpatient vs. Outpatient
Inpatient treatment programs see clients living on-site at the treatment facility. This typically requires making arrangements for being away. Inpatient programs are for individuals in the early stages of recovery from drugs or alcohol.
Intensive outpatient programs are for individuals who have already completed inpatient residential treatment. They allow clients to live at home and work or go to school as they receive treatment.
Outpatient clients travel to the treatment centers for counseling and support groups, and most facilities will work with the client's schedule for added flexibility.
Specialty Programs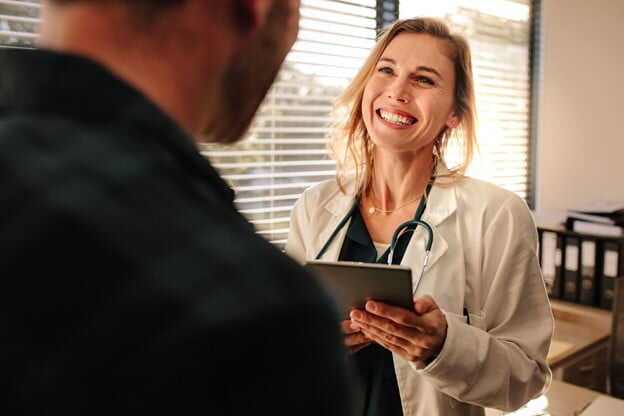 Patients with chronic and painful conditions may benefit most from drug abuse rehabs offering holistic pain management programs. Those with co-occurring conditions like depression or PTSD will want to seek a rehab that offers specific treatment for these and addiction.
Location
The location of the rehab center will also be important, both for patients who will be traveling to a facility, and for family members who wish to attend therapy sessions. You'll want to find a facility that doesn't require a long commute. This is especially important if you already have to travel a fair distance to get to and from work.
Cost
The cost to attend rehab will differ from facility to facility. You'll need to decide which one fits best with your budget. Another consideration will be whether or not that facility can offer you a payment plan or other alternative means to afford treatment.
Health Insurance
Flexibility in private insurance coverage is also key when choosing a rehab. However, not everyone who needs addiction treatment carries insurance. This is why it's also important to confirm whether or not they'll accept coverage from other sources like Medicaid and The Affordable Health Care Act.
A Leader in South Florida Addiction Treatment
Choosing the right rehab will be critical to your recovery. Delray Beach Intensive Outpatient treatment center is the choice for hundreds of patients because our addiction medicine facility offers a progressive treatment approach and treatment options for co-occurring mental health disorders.
We carefully consider each client's needs and preferences when creating a comprehensive and customized treatment plan. We also accept insurance coverage from several major providers. Discover a better life; call Delray Beach IOP at (561) 678-0618.