Mental Health Benefits Of Spending Time In The Natural World
Since the beginning of time, the healing powers of natural environments have long been believed to have a positive effect on human health. But a growing body of research suggests that this intuitive idea has its basis in scientific fact.
As science advances, the mental health benefits of spending time in nature only seem to amass. According to an article published by the UK Mental Health Foundation, a registered charity, researchers found that people who reported feeling higher levels of nature connectedness tend to experience more positive emotions and have better overall well being. This may be due to the fact that time spent in natural spaces has been shown to reduce stress hormones.
According to a 2019 study published in Current Directions Of Psychological Science, exposure to nature has also been shown to have a significant impact on our attention, improving our working memory, cognitive flexibility, and attentional control. Unfortunately, exposure to urban spaces actually resulted in attention deficits!
A similar result was found revealing that listening to nature sounds as opposed to urban sounds resulted in better cognitive function. Scientists have theorized that this may be because nature helps to reduce mental fatigue by allowing the tired brain to replenish its cognitive resources, an idea known as attention restoration theory, while the constant overstimulation of urban environments has an opposing, draining effect.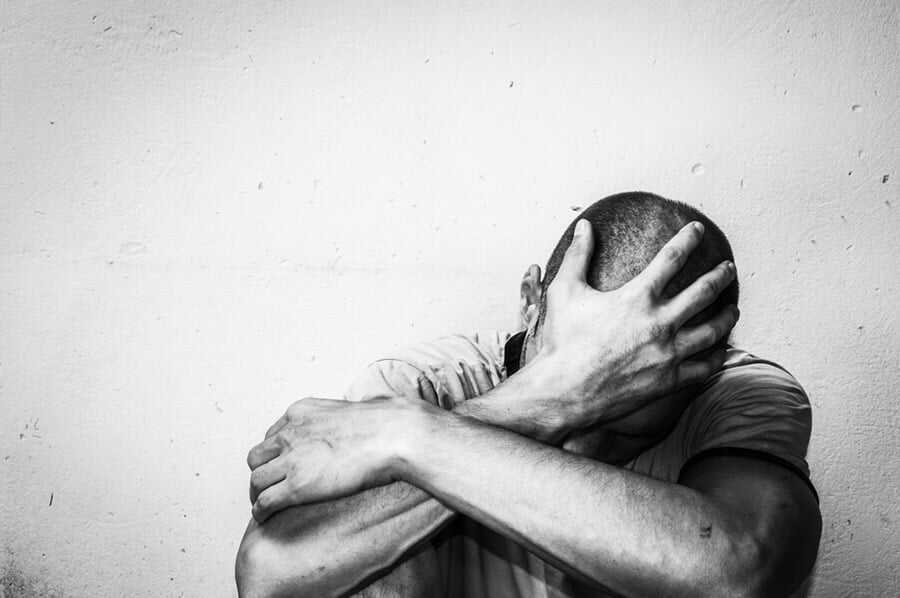 Time in nature benefits our physical health as well. For instance, it has been shown to have a calming effect on blood pressure and muscle tension and can enhance immune system function. Since high blood pressure comes with a higher risk of fatal complications like heart attack and stroke, the critical role nature could play in improving health should not be understand.
The International Journal of Environmental Research and Public Health found that more exposure to nature can also help offset the mental distress associated with social isolation. Another study done on patients with mood disorders showed that it helped relieve the symptoms of these mental health problems by easing feelings of isolation and boosting mood.
Time in nature can also help increase self esteem, improve sleep, and even increase the chance of having positive social interactions. And, along with healing us, being more connected to the natural world may be beneficial to the natural settings as well. People who felt more connected to nature report more environmentally responsible behaviors, like recycling or buying food in season. When climate change is such a large looming threat to the future of nature, this is also an incredible benefit.
Though green spaces found within urban areas didn't have as great an effect on well being as more immersive and rural green spaces, some of the benefits of nature were apparent even in study participants who who spent time in these nature infused urban settings. Thus, city planners would do well to incorporate as much nature into their designs as possible to mitigate the negative effects of the environment and create a reduced risk of negative mental health consequences.
In a similar vein, you may not even have to go outside to appreciate nature. Even spending time around indoor plants may make people more empathetic and compassionate towards others. And images and videos of nature have been shown to offer some of the mood and cognitive benefits of nature time as well, so even tuning into some nature documentaries might offer some benefits for your mental health.
However, as a more general rule for everyday life, screen time should be avoided in favor of time in nature. One study done on adults and young people suggested that more time spent using the internet was associated with increased rates of depression.
So, if you didn't believe in the power of simple fresh air and green space before, now it should be obvious: nature heals. If you're interested in becoming more physically healthy or in improving your mental health, nature has plenty of benefits to offer you.
How Delray Beach IOP Makes The Most Of Our Natural Environment
Nature therapy, also known as ecotherapy, is informally defined as doing outdoor activities with a goal of increasing mental well being. Thus, many of our adventure therapy options that involve spending time outdoors could reasonably be described as nature therapy as well.
At Delray Beach IOP, bringing nature into our holistic treatment program in the form of outdoor activities like ropes courses, community labyrinths, community recreation programs, and nature healing walks is one of the way we work to heal the while person. These programs encourage physical activity along with connectedness to nature, which has plenty of its own documented mental health benefits. Outings to unique nature environments like Morikami Japanese Gardens can serve a similar purpose.
Since "blue spaces" or aquatic environments are associated with plenty of their own benefits, the beachside location of our treatment center may also play a part in improving mental health and physical wellbeing.
Best Intensive Outpatient Treatment At Delray Beach IOP
Though spending time in nature isn't enough to combat mental illness on its own, combined with the appropriate forms of therapy, nature therapy can play a powerful role in an addiction treatment program.
To learn more about our therapeutic programs and how you or someone you love can get help at Delray Beach IOP, feel free to call us anytime 833-637-0338 at or to contact us online here.