Those who are considering treatment for substance use disorders often have questions about whether or not they'll be able to work and go to rehab. The good news is that there is more than one option for receiving the drug or alcohol abuse treatment you need.
Why Outpatient Rehab May Be Best for You
Addiction treatment is available on both an inpatient and outpatient basis.
What Is Inpatient Treatment?
Inpatient rehab involves living at the rehab center while attending individual and group sessions and receiving medical care.
What Is Outpatient Treatment?
In outpatient rehab, living at a treatment center is not required; you can continue living at home and working as well as receiving addiction treatment.
Who Can Benefit from Outpatient Treatment?
Outpatient treatment will likely offer several benefits to you if you:
Are motivated to stop using a substance
Have been diagnosed as having a mild substance abuse problem
Need treatment that allows you to continue working
Want a way to treat your addiction that allows you to maintain normalcy
Can You Be Fired if You Can't Work While in Rehab?
Many considering treatment are afraid to do so because they worry about losing their jobs while in rehab. For this reason, they may avoid seeking help altogether. Yet it's important to know that there are laws in place to protect you.
Your Right to Seek Treatment Is Protected by Federal Law
Addiction is classified as a mental illness. Because of this, your right to be protected from workplace discrimination is covered by The Americans with Disabilities Act, or ADA.  This protection prohibits any employer from firing an employee based on their choice to enter into an addiction treatment program.
You may also qualify for leave under the Family and Medical Leave Act (FMLA). If eligible, you are entitled to 12 working weeks of unpaid leave annually for the purpose of medical or family reasons. Also, your job is protected during these 12 weeks of leave and, by law, your employer must keep any information regarding your treatment completely confidential.
What to Do if You Are Fired
If you are fired because you took a leave to receive addiction treatment, the first most important thing to do is understand your rights as outlined above. The second thing is to file discrimination charges against your employer. It is your right to do so, and it doesn't matter if your employer works for or owns a private company or if they work on the state or local levels.
What to Do if You Do Not Qualify for Paid Leave
Because your rights are protected under the Amercians with Disabilities Act, you do have other options for having your time away from work covered.
Apply for Disability Benefits
You must be able to qualify for disability benefits by proving that your income doesn't exceed the $1000 per month that these benefits allow. As well, you'll have to prove that your addiction is having a severe impact on your working ability, and demonstrate that your disability will be ongoing for a year or more.
Check for Health Insurance Coverage
Another option to receive compensation for your time away from work is to see whether or not you have coverage under your health insurance policy. However, you will need to be prepared to prove that treatment is a medical necessity for you in order to receive coverage.
Check with Your Employer
It can also be a good idea to see whether or not your workplace offers any programs to assist employees with accessing support groups or getting a referral to treatment facilities.
Starting the Conversation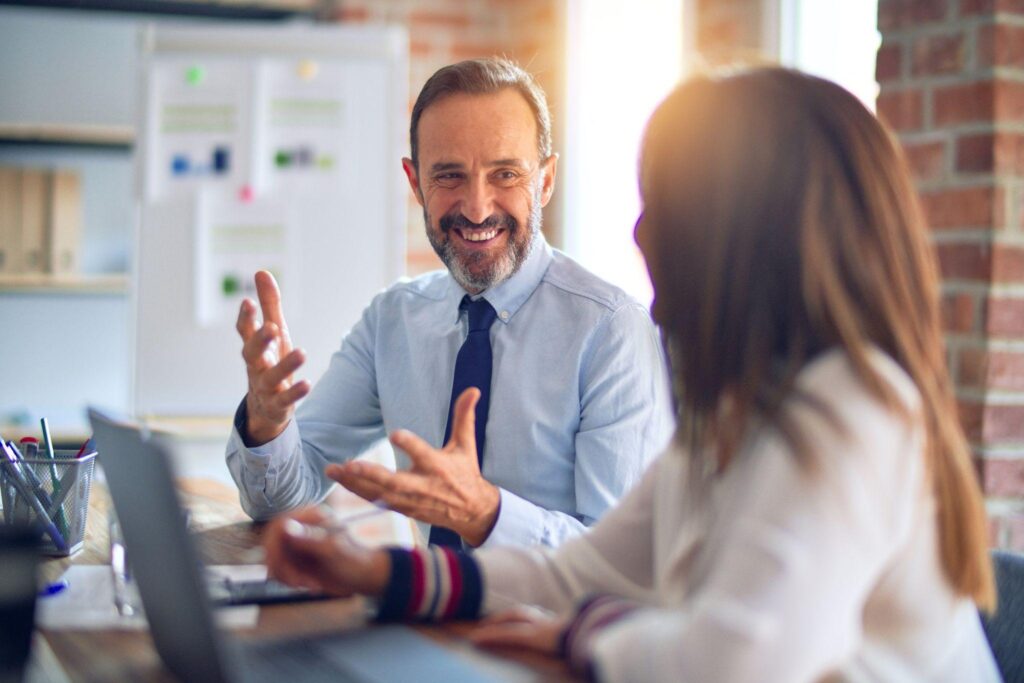 Speaking to your employer about attending a rehab program can be daunting. However, it is a necessary step because even though you may not be aware of it, your work performance may be suffering due to your addiction. Some of the ways this can happen include experiencing problems with focus, falling behind on deadlines or responsibilities, or being increasingly absent from work.
Your conversation should be honest and transparent and demonstrate your commitment to treatment and recovery.
The Tools and Support You Need for Long-Term Success
Located just a short drive from the shore, Delray Beach Intensive OutPatient rehab facility specializes in premier substance abuse treatment. Our outpatient treatment program offers you the flexibility to continue working as you receive treatment from our highly skilled team. We encourage you to learn more by reaching out to us on our website or by calling (561) 678-0618.