One of the benefits of an intensive outpatient program as opposed to residential treatment is that it will give you a lot more freedom to explore as you relearn how to enjoy yourself and interact with others without resorting to substance abuse. Here are some fun-filled Delray Beach outing ideas that could help add some sparkle to your sober living lifestyle!
1. Commune With Nature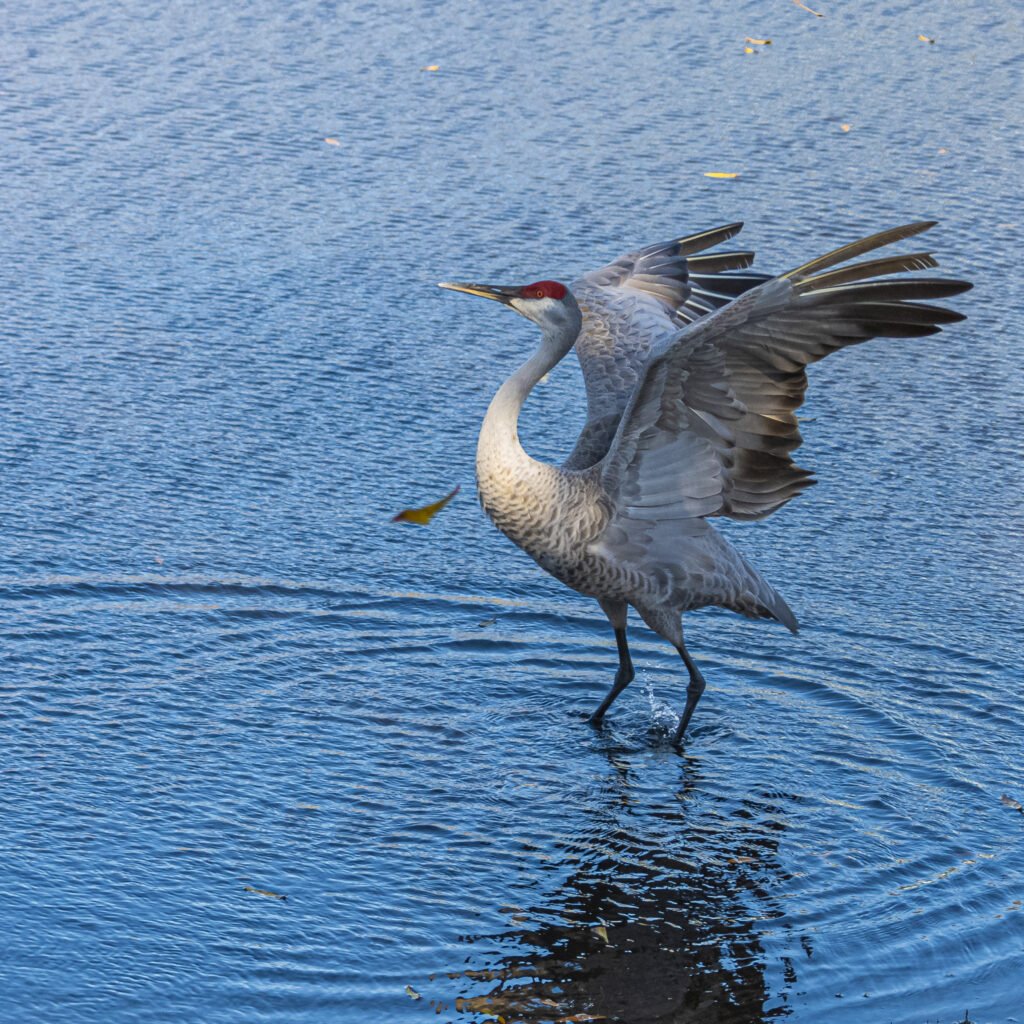 Spending time in nature and moving your body are both known for their beneficial effects on mental health, and there are plenty of stimulating and scenic places where you can have a stroll while enjoying the great outdoors. Like Wakadohatchee Wetlands, which is part of the Great Florida Birding Trail and features a three-quarter mile boardwalk that you can meander down as you enjoy the company of over 178 species of birds, plus other wildlife like turtles, rabbits, and even alligators!
Also in the area is Morikami Museum & Japanese Gardens, which features not only a museum showcasing Japanese culture but a luxurious spread of six distinct gardens inspired by similar gardens in Japan that could help you find your healing zen vibe.
There are also plenty of parks in the area, including Lake Ida Dog Park if you wouldn't mind the company of some furry friends on your sober living afternoon outing! Any animal lovers out there might also enjoy Sandoway House Nature Center, a marine life center where you can get up close and personal with sharks, stingrays, and more. Finally, don't forget to make time to check out the beach itself!
2. Feast Your Eyes On The Visual Arts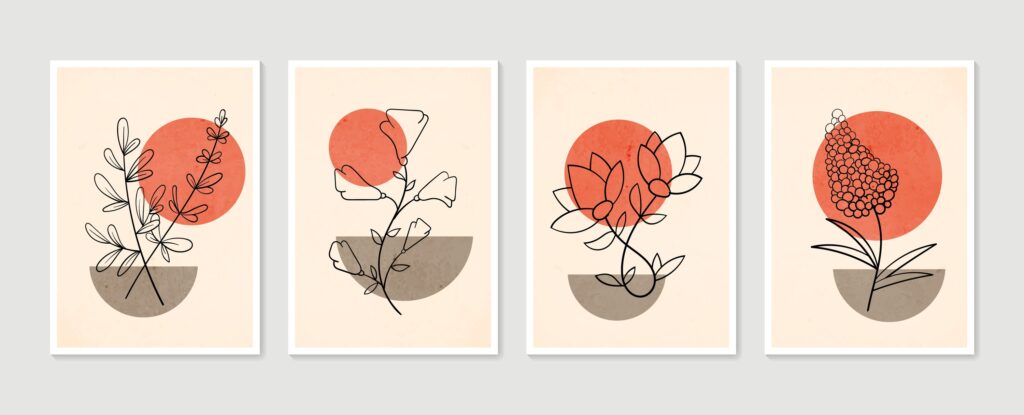 Delray Beach is home to the Pineapple Grove Art District, which boasts an array of art galleries you could check out during your downtime. Be on the lookout for their First Friday Art Walk, a monthly event in which a variety of galleries are open to the public, for free, including the high-class Cornell Art Museum.
Not far off, there's also the Boca Raton Museum of Art, which hosts a distinguished permanent collection as well as an array of rotating exhibitions. If all that weren't enough, there are also some pretty high-key art festivals that pop up in the streets of Delray Beach's bustling downtown throughout the year, so keep an eye out!
3. Take in A Great Performance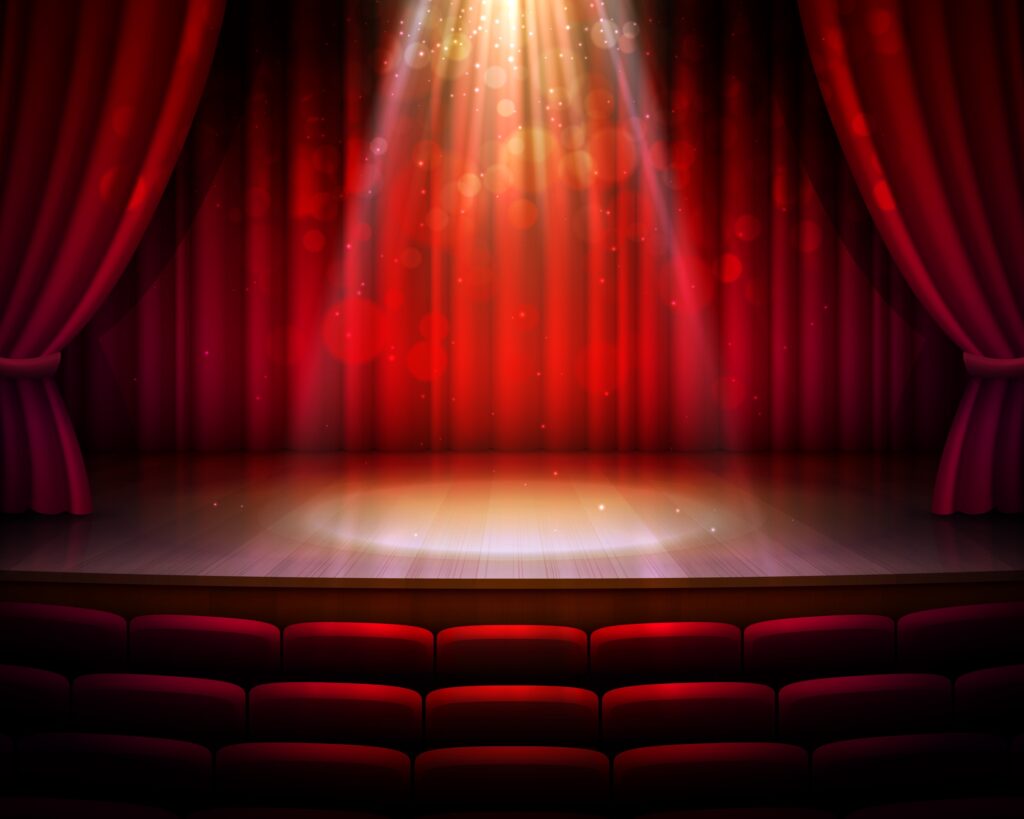 If you're up for a sober evening out at the theatre, you can see if what's currently playing at the Delray Beach Playhouse is up your alley. The downtown venue Old School Square also occasionally hosts free outdoor concerts as well as elite visiting artists and other performances in their indoor space, or you could check out Sick Puppies Comedy for some stand-up stand-up and improv shows. Many of Delray Beach's local restaurants also host live musicians on the regular, and you could even perform yourself at one of the area's open mics!
4. Indulge in a Little Retail Therapy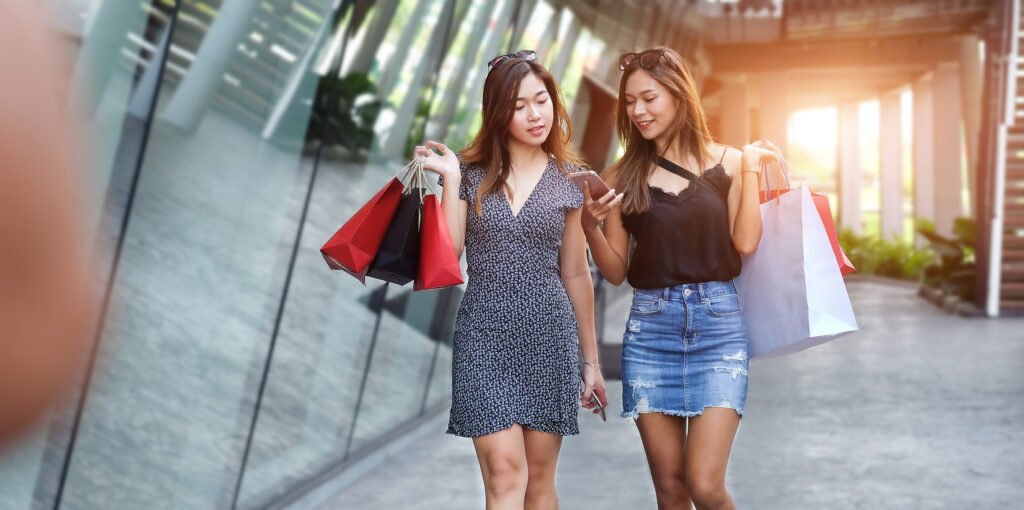 Atlantic Avenue is full of one-of-a-kind boutique shops where you can search for a perfect souvenir or stylish summer outfit. If sampling the local cuisine and supporting small food vendors is more your style, the city hosts both a Summer and a Winter Green Market that runs Saturday mornings.
If you're looking for something a little more out-there, The Big Apple Shopping Bazaar & Flea Market is another option, or if you're in the mood for a more conventional shopping experience, our sober living residences in Delray Beach also aren't far from the Boca Raton Town Center Mall.
5. Decompress With Some Fun and Games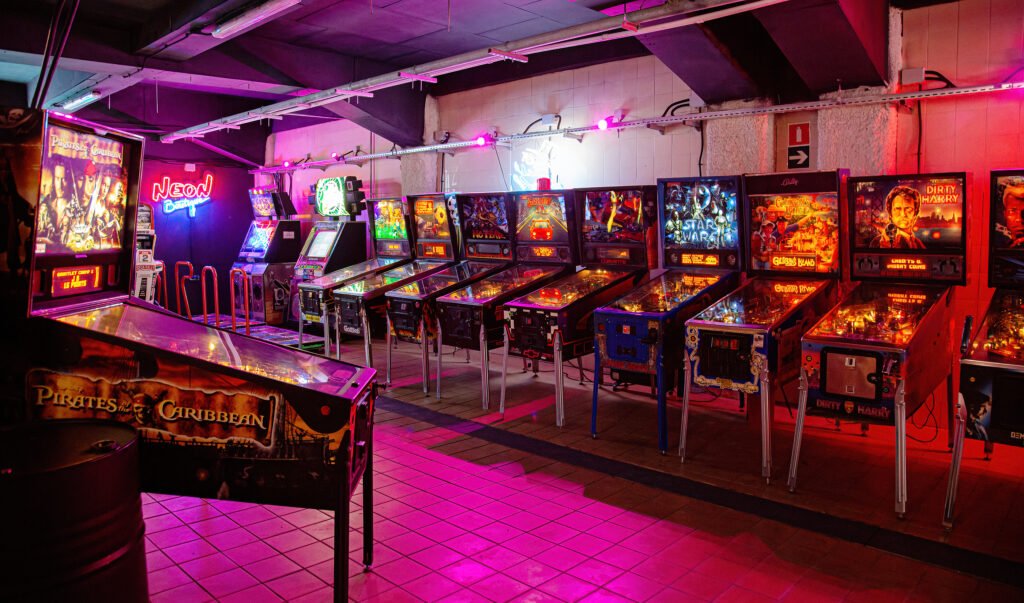 Sober living may take a lot of hard work, but it doesn't have to be all doom and gloom. If you're in the mood for a whimsical nostalgia trip, you might want to check out Silverball Retro Arcade and Museum, where you can play over 100 classic pinball and arcade games. You could also get your minigolf in at Putt'n Around, or explore other recreational activities at the Delray Beach Stadium and Tennis center.
6. Eats And Sweets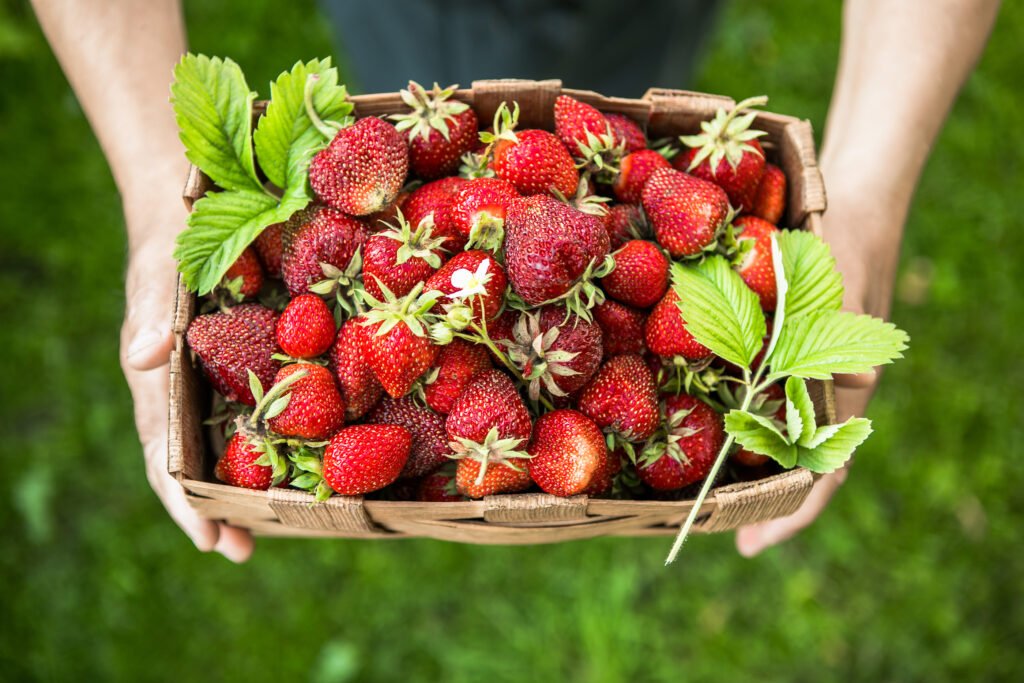 Delray Beach also has no shortage of awesome eateries, especially in their bustling beachside downtown. For something unique to the area and with plenty of personality, you might enjoy Dada's eclectic vibe and upscale American cuisine. Meanwhile, if you're in the mood for Mexican, you might want to hit up El Camino or Rocco's Tacos, or you could try Tramonti, Caffe Luna Rosa, or Vic and Angelo's for Italian, or maybe just pick up a slice or two at Pizza Rustica.
As far as your ice cream needs, Sloan's, Kilwin's, and Ben and Jerry's all have locations in Del Ray's downtown area as well. Or if you're looking to satisfy your sweet tooth in a more experiential manner, you could go strawberry picking at The Girls Strawberry U-pick and Vegetable Farm, which also hosts an ice cream parlor, pizza parlor, and bakery!
Intensive Outpatient And Sober Living In Delray Beach
While sober living isn't always easy, it doesn't have to be boring either. Making the time to explore, experiment and grow can help strengthen your resolve to recover, and help you find a sober lifestyle that will work for you long-term.
If you or someone you love is currently struggling with addiction, reach out to Delray Beach Intensive Outpatient today at (561) 678-0618. To learn more about how a comprehensive, individualized treatment program and professional counselors and staff can play a part in your journey towards sober living.
Sources:
artfestival.com/festivals/downtown-delray-beach-festival-arts
tripadvisor.com/Attractions-g34179-Activities-a_allAttractions.true-Delray_Beach_Florida.html
delraybeachfl.gov/government/city-departments/parks-and-recreation
sickpuppiescomedy.com/